JVD Films & The Pixellence Studio are a celebrated name in the domain of creating high-quality, engaging and professional animated videos for Cartoon Channels, Brands, business organization as well as individuals. We have a proven track record of successfully delivering creative and unique animated videos in the past with Nickelodeon, Cartoon Network, Voot and Network 18 which have effectively been able to catch the attention of the audience in the right way.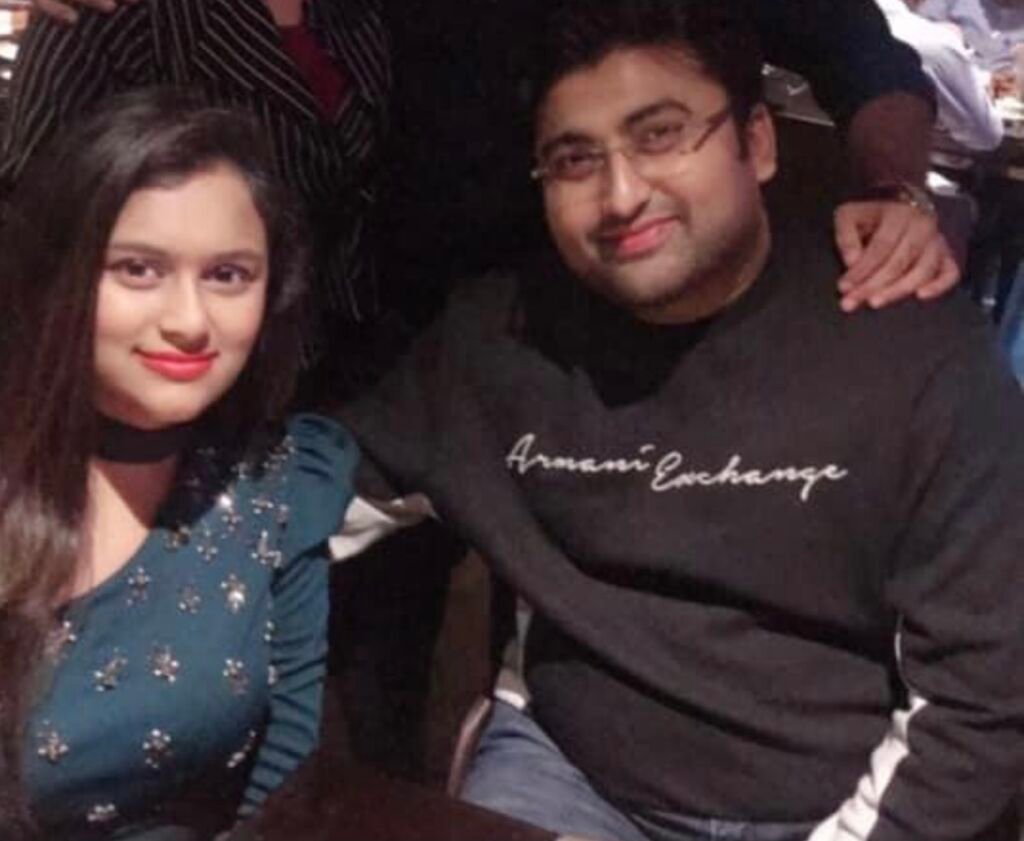 Founded Dimple and Harsh Dugar , From the outset, our aim was to build a boutique post house with the warmest welcome in the business. Now recognize as one of Mumbai's leading post-production companies we continue to provide amazing facilities, intelligent technology and top talent.
We pride ourselves on the variety of projects we work on, from scripted to factual and everything in between. We deliver content to all major broadcasters, platforms and independent production companies
























We love what we do, and we think it shows.
 Our passionate and talented team brings creativity and technical excellence to every project they touch whilst making sure you're always well looked after along the way. Why do we want to tell our story ?
Devoted to powerful storytelling, we believe in Excellence , hence we believe in adding our inputs as a secret recipe to deliver your dreams. Our creative team is comprised of writers, directors, animators, and technical artists that all contribute to the execution of our ideas. Our team is constantly developing new worlds, characters, and storylines in order to bring these ideas to life. JVD Studios has delivered innovative short films , ad films, television series , Web series and Features that encourage us all to imagine something different.
Striving for the highest quality animation and the best storytelling imaginable, We are a diverse community of filmmakers, animators, designers, artists, innovators, technologists and executives who stay at the top of their field by taking risks and pushing beyond the limits in every aspect of their work, all thriving in a collaborative creative haven.
WE BRING FANTASTIC IDEAS TO LIFE IN ANY SPACE OR SCREEN THROUGH CREATIVITY, INNOVATION AND TECHNOLOGY.
Based in Mumbai, India, The Pixellence Studios creates transportive experiences that entertain, inform and inspire. We are an award winning Post Production unit specialising in a range of skills and creative services which include concept design, pre-viz, shoot supervision, 2D compositing, 3D/CG effects, animation, motion design, virtual reality and live action production. 
Since the opening of our studio in 2015, we've always focused on building close working relationships with content makers. We thrive on collaboration and the creative energy this provides, and we are dedicated to delivering excellence on every project we are involved with.
We are gaining a reputation as India's most preferred service provider, catering to the growing demands and requirements of the film, television, broadcast and advertising media. Our aim is to harness our talent and technology to create the best and most inspirational work in the industry. 
Aashish Mehra
Ex Head of Operations Zee Studios Originals / Essel Vision Production PVT LTD
Founder CEO Happy People Productions
You and your studio have delivered some awesome work in the space of vfx and animation in the given timelines. I wish you all luck for all your endeavours.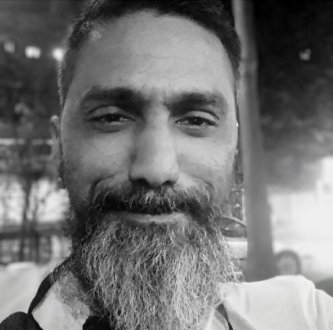 Vishal Kharat
ekwedorfilms
Filmmaker and Editor
Dimple has a unique aesthetics and skilful ability to craft beautiful visual and brilliant music to create films that instantly connect with the audience she combines her attention to details with her eye for perfection her perfect sense of framing and outstanding performance from her cast makes her craft exceptional.  Celebrity to non-celebrities from Fashion to storytelling to beauty her films always sets raise the standards
Riddhi Doshi Patel
Founder -LAJA
Child Psychologist
Dimple Dugar, As a guest on LAJA TV, gave us a peek into the creative world of Movies and celluloid, a world that she aces with such grace and on her own steam. Her advice to women to be prepared for anything and to work diligently and passionately if they believe in something was truly amazing. I have been a part of Dimple's production "Nine Months" and it has been a wonderful experience for me, working with Dimple at the time of the serial shoot. Ms Kundalia is an epitome of grace, dignity, hard work and a focused approach to work..